Main Content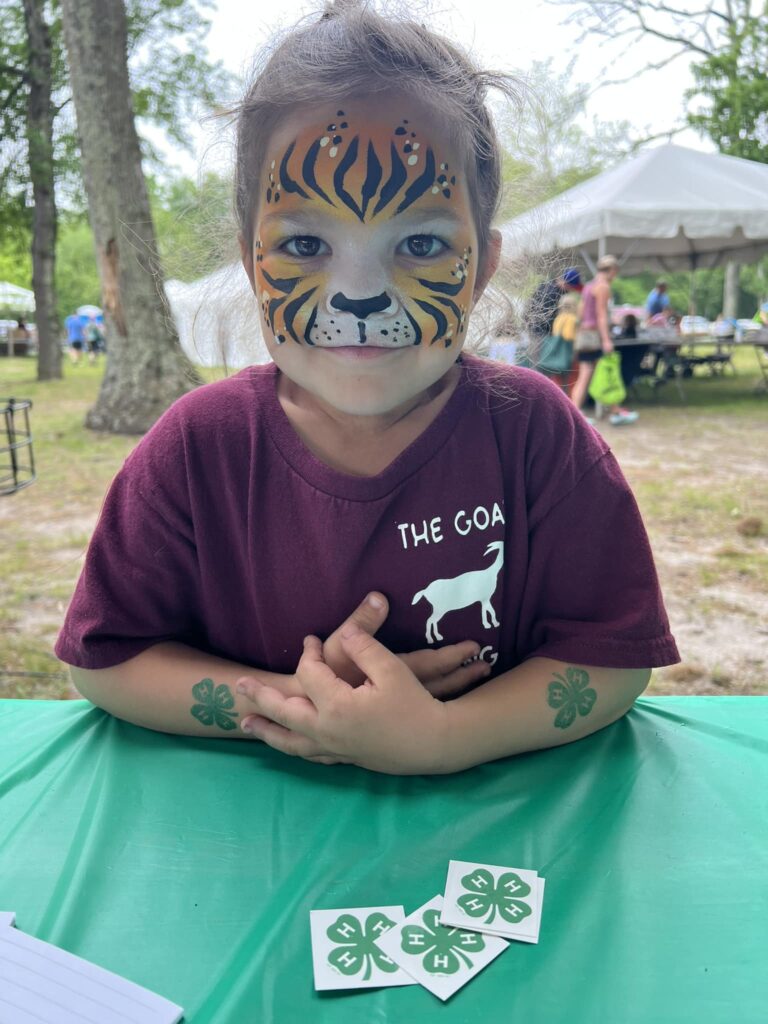 4-H is an informal, hands-on educational program for youth. It is the youth development program of Rutgers Cooperative Extension, the off-campus division of the New Jersey Agricultural Experiment Station of Rutgers University. The 4-H "learn by doing" approach promotes youth development while participants are having fun, making friends, and knowing they belong.
Mission Statement: The 4 H Youth Development program uses a learn-by-doing approach to enable youth to develop the knowledge, attitudes, and skills they need to become competent, caring, and contributing citizens of the world. The goals of the 4-H Youth Development Program are to:
Provide informal educational programs to youth in grades K-13 (one-year post high school).
Strengthen skills for adult volunteers working with youth.
Collaborate with community organizations and agencies.
Rutgers Cooperative Extension Burlington County 4-H offers a variety of club project activities for youth of all ages/grades. Contact the 4-H office for additional information. 609-265-5052

Clubs
4-H Clubs are the foundation of Burlington County 4-H Youth Development. Through regular meetings and activities, clubs offer youth a welcoming environment to learn, grow, and make lifelong friends. Burlington County Clubs are located throughout the county and are led by two adult volunteer leaders who are trained and appointed by Rutgers Cooperative Extension staff.
Some clubs may offer special Cloverbud programs for children in grades K-3. If your child is interested in a certain club or project area, please contact the club leader directly for additional information. To find out how to serve as a volunteer or how to start your own chartered 4-H club, please call the 4-H office 609-265-5052. Below is the list of clubs and the contact information of the club leaders.
Communications & Expressive Arts
Science, Engineering & Technology
Learning & Leadership
Horse Project
Animal Project
After School 4-H Club Programs with Other Youth Serving Organizations
Contact Information
Rutgers Cooperative Extension of Burlington County
2 Academy Drive
Westampton, NJ 08060
609-265-5052
For more information, email burlington4h@njaes.rutgers.edu.