Main Content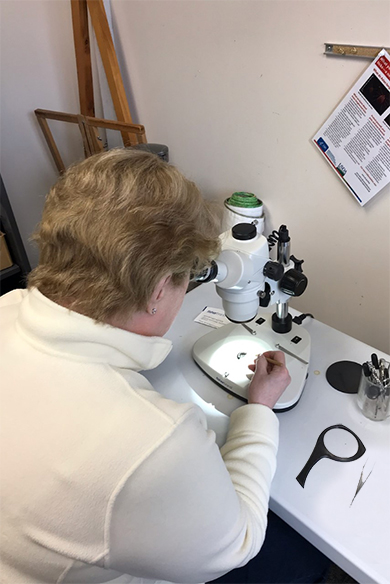 Home horticulture topics are the focus of our Rutgers Master Gardener program, a division of the Agriculture and Natural Resources department. Trained volunteers of the Rutgers Master Gardener program work with the program coordinator to deliver gardening information and solutions to county residents. Volunteers of this program also help conduct community outreach regarding issues with homeowner gardens, lawns, and landscapes. Scroll down for an assembly of responses to frequently asked questions.
Lastly, be sure to check out the project sites our Rutgers Master Gardeners maintain throughout the county. These include the teaching garden plots at the Burlington County Agricultural Center in Moorestown, the butterfly garden at Smith's Woods in Eastampton, and the donation garden at Medford Leas in Medford.
How to Find Help for Lawn and Garden Questions
Visit our office or give us a call at 609-265-5050 between 9 a.m. and 4 p.m., Monday-Friday
Traveling Helpline at Burlington County Library System locations, every other Tuesday from April 11-November 21, 2023
Email the helpline at burlingtonmg@njaes.rutgers.edu
Join us online! We offer a virtual Q&A at the Moorestown Library from 1:30-2:30 p.m. on the first Wednesday of every month
Plant of the Month

Frequently Asked Questions
Responses to frequently asked lawn and garden questions related to fruit trees, garden and household pests, lawn care and landscaping, vegetable gardening and small fruits, and more are available on the NJAES website.
Contact Information
Rutgers Cooperative Extension of Burlington County
2 Academy Drive
Westampton, NJ 08060
609-265-5050
Email: Home Lawn and Garden Helpline – burlingtonmg@njaes.rutgers.edu