Main Content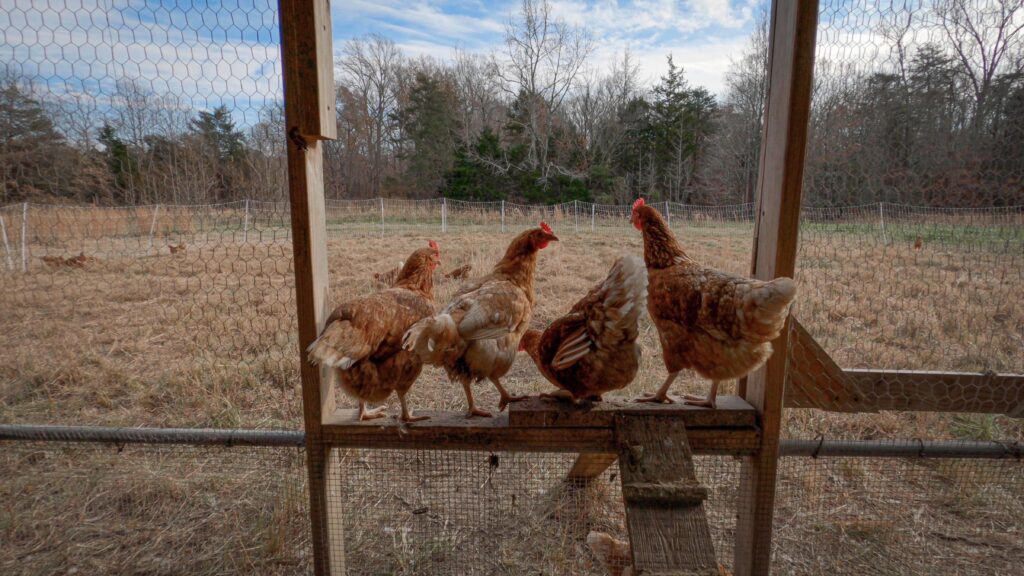 The Rutgers Homesteading Academy, a once-monthly lunchtime webinar series, was launched by Rutgers Cooperative Extension of Burlington County in October 2021. At that time, the COVID-19 pandemic was ongoing and many residents developed a keen interest in improved self-sufficiency.
To date, we have offered 18 webinars that provide introductory information on the breadth of homesteading topics that include crop and livestock production, food preservation, home energy options, and preparedness. All of these 1-hour webinars were recorded and can be accessed on our Homesteading Academy website or YouTube playlist.
The Homesteading Academy webinar series will continue through the coming year. Our third year will kickoff with the following three webinars. To register, visit https://go.rutgers.edu/homesteading. Registration for the November webinar is now open.
Date
Title
Speaker
Tuesday, October 10
Raising the Steaks: Is Beef Production for You? (recording available)
Joanne Powell, Instructor and Co-Chair, Animal Science Department, Delaware Valley University
Monday, November 13
How to Prevent Wildlife Damage – Wildlife Management for Homeowners
Aaron Guikema, State Director, USDA Wildlife Services, New Jersey
Tuesday, December 12
Introduction to Home Canning of Meats and Seafood
Sandra Grenci, Family and Community Health Science Educator, RCE-Hunterdon County
Cindy Schlenker Davies, Assoc. Professor (retired) at New Mexico State University, Dept. of Family and Consumer Sciences
To learn about upcoming webinars:
Thank you for your interest in the Homesteading Academy!