Main Content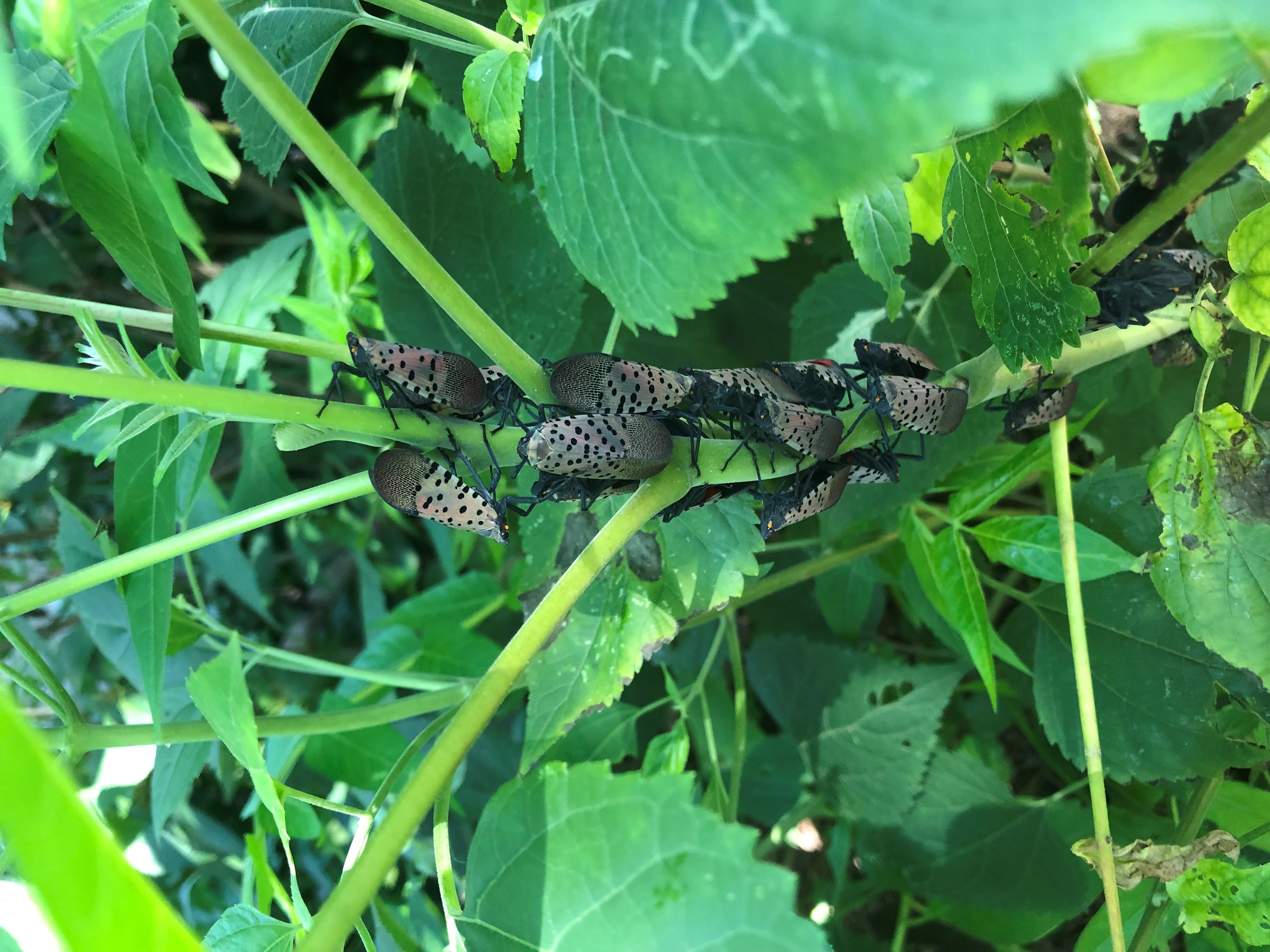 Homeowner Resources | New Jersey Department of Agriculture
State-specific information on quarantine zones, year-round strategies for managing Spotted Lanternfly including chemical and cultural control methods, as well as tree-of-heaven identification and control measures to consider.
How-To Scrape Egg Masses | RCE-Burlington County and Burlington County Parks
An instructional video on identification and effective removal of Spotted Lanternfly egg masses.
Information & Frequently Asked Questions | Rutgers NJ Agricultural Experiment Station
Background information, management guidelines, photographs, and responses to frequently asked questions from Rutgers NJAES. Links to relevant Plant & Pest Advisory articles also included.
Management Resources Home Page | Pennsylvania State University
A collection of factsheets, how-to videos, and recorded webinars on strategic and safe management of Spotted Lanternfly and its favorite host, Tree-of-Heaven.
Featured Resources from PennState
Checklist for Residents | USDA Animal and Plant Health Inspection Service
Use this checklist to help you prevent the spread of Spotted Lanternfly. Learn to identify all life stages and learn where to look for Spotted Lanternfly before you travel or move items stored outdoors.
Look-a-Like Identification | USDA Animal and Plant Health Inspection Service
A guide to differentiating Spotted Lanternfly from common look-a-like species, as well as tips for identifying Tree-of-Heaven.
Questions? Contact the Rutgers Master Gardeners of Burlington County by email at burlingtonmg@njaes.rutgers.edu or by phone at 609-265-5050.