Main Content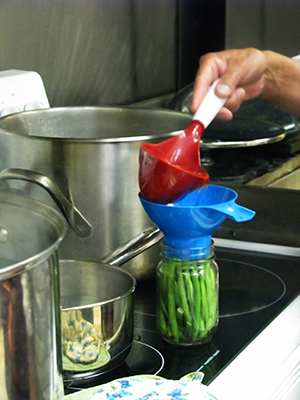 Between April 15th to June 10th, New Jersey Family and Community Health Sciences (FCHS) will be getting you ready to preserve your fresh produce and other foods with 8 free webinars on home food preservation.
Hosted by experts from across New Jersey, each week will discuss different topics exploring step-by-step instructions, equipment, and best practices.
"Preserving produce is fun and a great way to reduce food waste and capture the flavors of summer," stated Daryl Minch, FCHS Educator in Somerset County and longtime food preserver.
Sessions include:
April 15 – Freezing
April 22 – Canning in Boiling Water Canner
April 29 – Pressure Canning
May 6 – Jam, Jellies and Spreads
May 13 – Pickles
May 20 – Tomatoes and Salsa
June 3 – Preserving Herbs
June 10 – Dehydrating