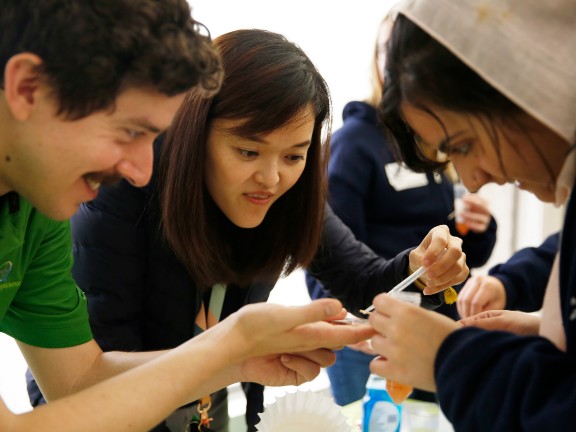 All NJ 4-H members in grades 9 thru 12 are eligible to apply for participation at the Agri-Science Summit in Washington, D.C. from February 10-13, 2022.
Program Overview
During the Agri-Science Summit, high school students develop the skills and knowledge needed for the challenges facing agriculture, food security, and sustainability. Students will work with each other and experts in the agricultural community in this collaborative, hands-on educational setting.
The Agri-Science Summit includes, high impact programming featuring national experts and leaders along with opportunities for career exploration, local action planning and building connections with teens from across the country.
The summit will be held at the Hyatt Regency, a few miles from D.C. Scholarships are available. The amount depends how many teens from NJ are applying to go. If you are interested in learning more please review the agenda below.
Applications are due no later than January 3, 2022.
If you have any questions please contact the 4-H office at (609) 265-5052.